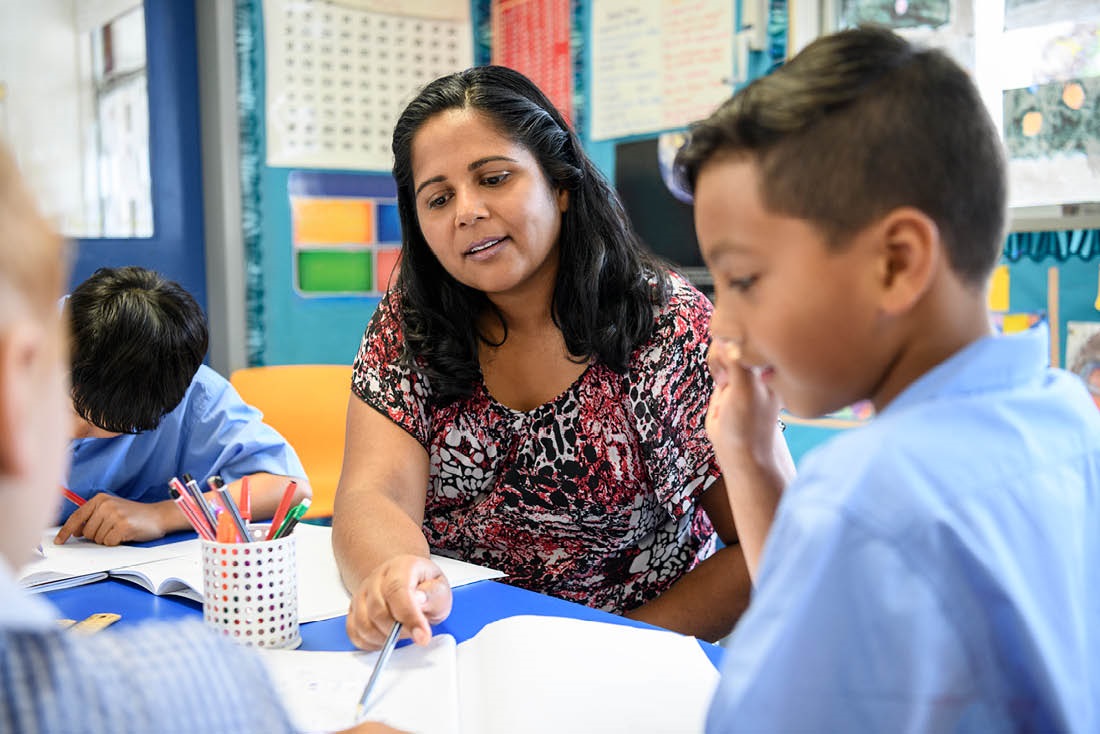 Education has been at the centre of political discourse in Scotland for some time, with most political parties expressing commitment to improving the life chances of Scotland's pupils and students, especially those from disadvantaged backgrounds.
Unfortunately, unanimity has spread little beyond that broad objective and Scotland's teachers and lecturers have felt that Education has more often been a political football than the subject of a shared national ambition.
The Covid-19 pandemic has laid bare some of the deep inequalities in our society but, also, the absolutely essential role that schools and educational establishments play in the nurturing and development of our children; in supporting the well-being and resilienceof young people and students; and in the provision of pathways for achievement and attainment for all.
In calling for an education led recovery from the impact of the pandemic, the EIS demands from all political parties, commitments to concrete policies and the necessary investment which will restore and build upon the solid foundations of Scotland's Education system and support progress to a fairer, more equitable and more just Scotland.