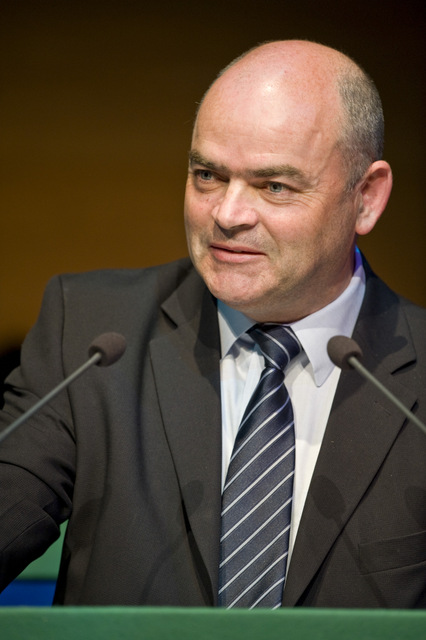 Dear Colleagues
One by-product of the pandemic, to date, has been to shine a light on the precarious nature of work for teachers on supply lists and the inconsistent approaches across the 32 Local Authorities regarding employment practices and the use/misuse of probationers.
As well as engaging with members who formed online campaign groups, on behalf of those teachers the EIS raised these matters with the Scottish Government; within CERG; through the SNCT with COSLA , and I raised it directly with the Deputy First Minister, John Swinney, who was then Cabinet Secretary for Education.
Some progress was made in terms of funding for posts and agreement on payments for supply teachers, and mainstream funding to allow "covid" posts to become permanent has been secured for this session.
Challenges remain, however, and with 1 in 10 current posts being "temporary", the EIS Manifesto for the last election was absolutely clear about the need to increase teacher numbers, to create permanent posts for all those seeking such, and to ensure that the misuse of "zero-hours" supply lists is ended.
Indeed, this was the first agenda item in our first meeting with the new Cabinet Secretary, Shirley-Anne Sommerville.
The EIS is committed to taking this forward on behalf of all members on supply lists and temporary contracts.
Best wishes,
Larry