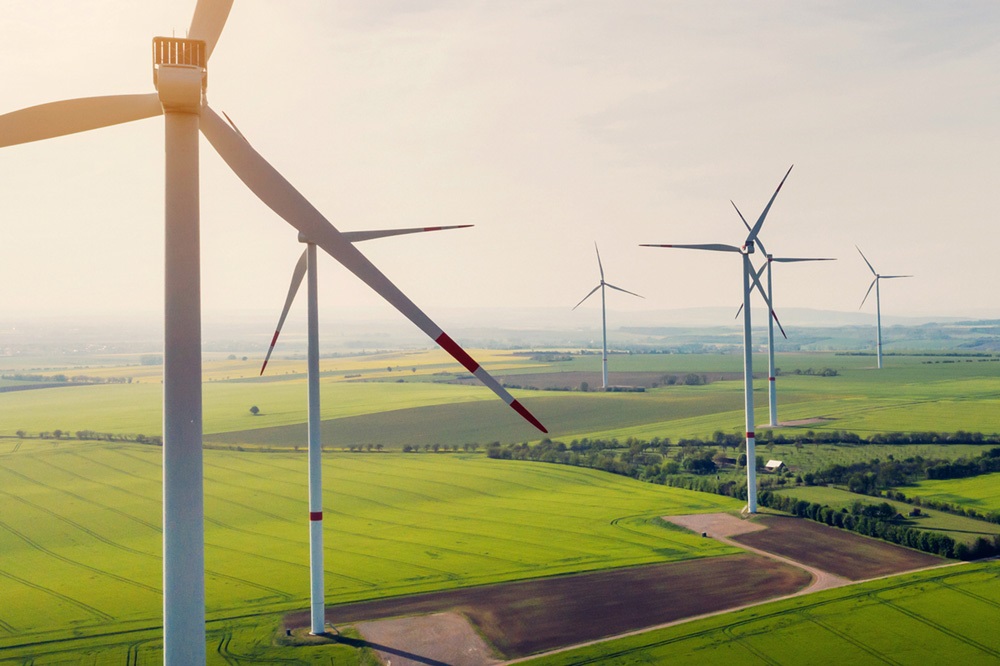 The EIS has extensive climate change policies and supports climate change education in schools.
We are also working with other trade unionists around the world to call on governments to agree meaningful outputs at the COP26. Additionally, the EIS is working on a range of workstreams to support and develop climate change awareness and learning activity in the build up and subsequent to COP26.
These workstreams include: a series of climate change webinars, an EIS climate change education online portal of teaching resources and an online exhibition of pupils' work on climate-related issues on our website.