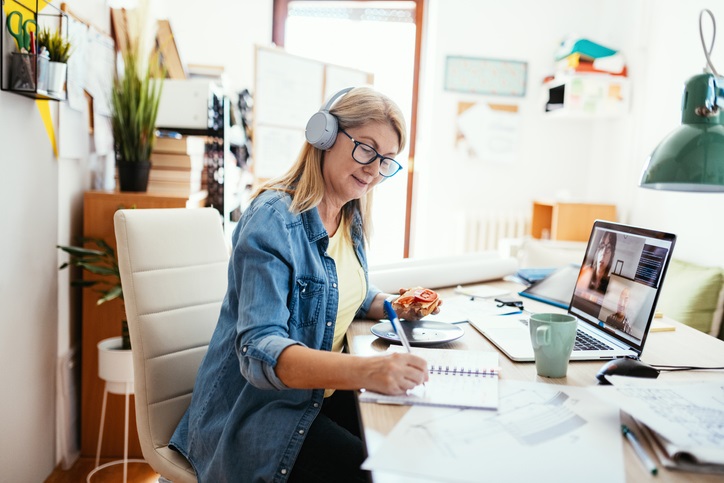 Training events have been planned to allow you to raise any questions you may have about registration and what it will mean for you.
Branch Official and Learning Reps Training
If you are a Branch Official or Learning Rep, join us online for our training day on Friday, 20th August (10am – 1pm). To enrol in this session, contact your Branch Secretary, who will forward you details to us.
All Member Training Events
Webinars for members have been scheduled for w/c 23rd August. Colleges have been grouped together to allow more opportunity for dialogue and interaction. The sessions, which will be conducted online, will provide opportunities for members to ask FELA negotiators and GTCS representatives any questions which they may have about registration.
Monday, 23rd August
Edinburgh, Fife, Dundee & Angus, NESCol, West Lothian and Newbattle Colleges
Tuesday, 24th August
Ayrshire, Borders, Forth Valley, Dumfries & Galloway, New College Lanarkshire, South Lanarkshire Colleges
Wednesday, 25th August
Glasgow Kelvin College, Clyde, City of Glasgow, West College Scotland
Thursday, 26th August
UHI colleges
Friday, 27th August
event open to lecturers from all colleges where they have been unable to attend the previous session.
The sessions will run from 4pm –5pm on Monday to Thursday and from 12.15 pm– 1.15pm on Friday.